Come and participate in the open days of the DOG HOTEL RESORT in SARAN (45) on 01 and 02 April Ask your veterinarian for identification of your animal's blood type, the day of the accident it would be too late...
OUR ANIMALS SPEAK TO US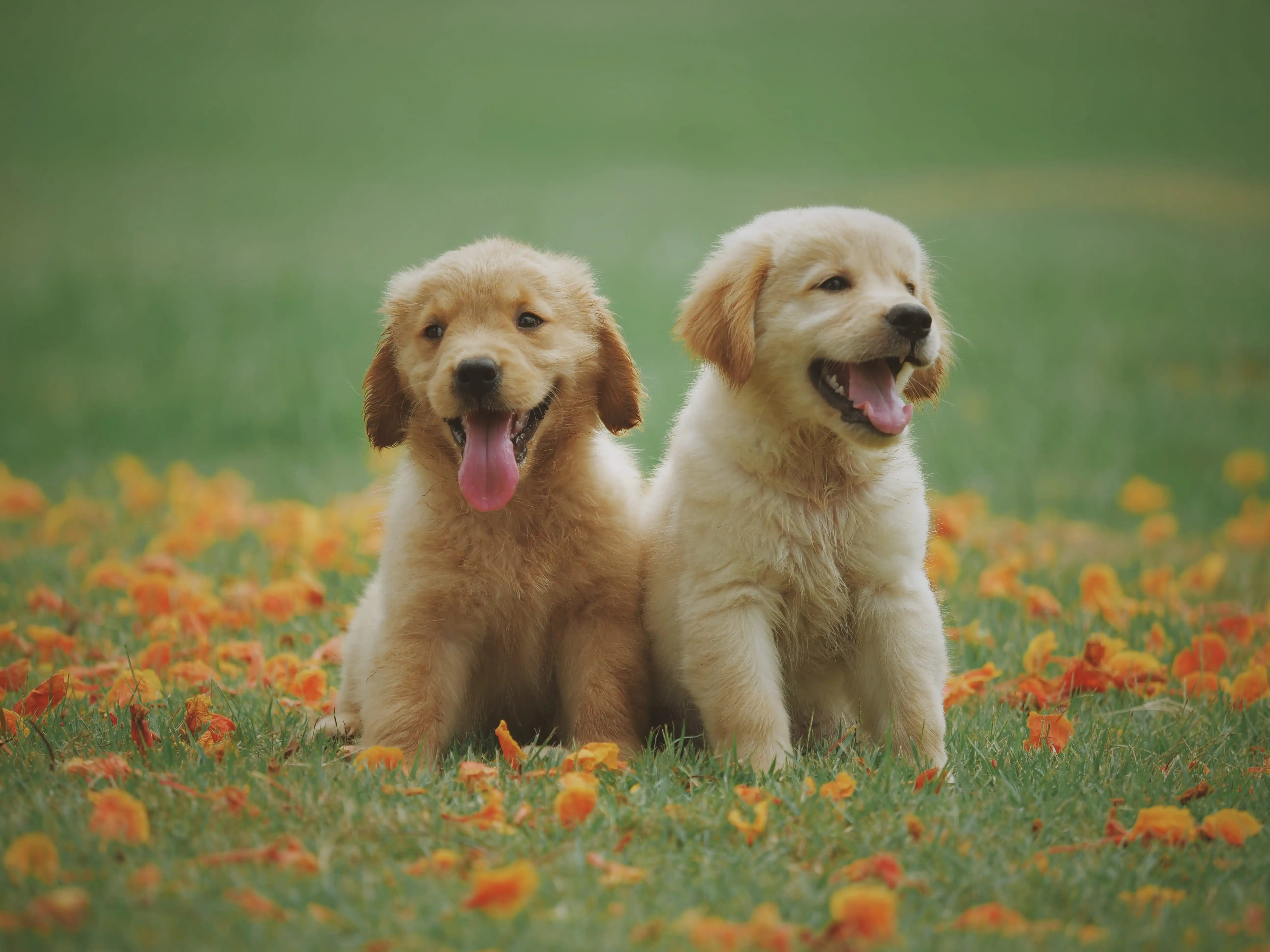 We want to share with you our knowledge because living with a dog is not always easy.

Our association OUR PETS ARE TALKING TO US was created on December 1st, 2010 with the help of enthusiasts who believe that dog training and field work are not enough to fully appreciate our dogs. Learn the reflexes that will allow you to save your dog rather than remain frozen, unable to make the slightest move in front of an animal's suffering, understand your dog to better live with him, how to feed him, how to apprehend canine sports by preserving his health, our training courses approach all these subjects in a clear and detailed way. We are present in Ile de France, in Brittany, in the central region and in the PACA region. Like us, you are interested in sharing your canine experiences and transmitting your knowledge, then join our association. Alain VOITURIER President
Teach
people how to live better with their dogs.
Elaborate
training programs to share and pass on our knowledge.
Explain
the basics of canine ethology
Help
people who have difficulty living with their dogs.
Encourage
the integration of dogs in citys.
Promote and develop
the respect of the dog in our modern society.